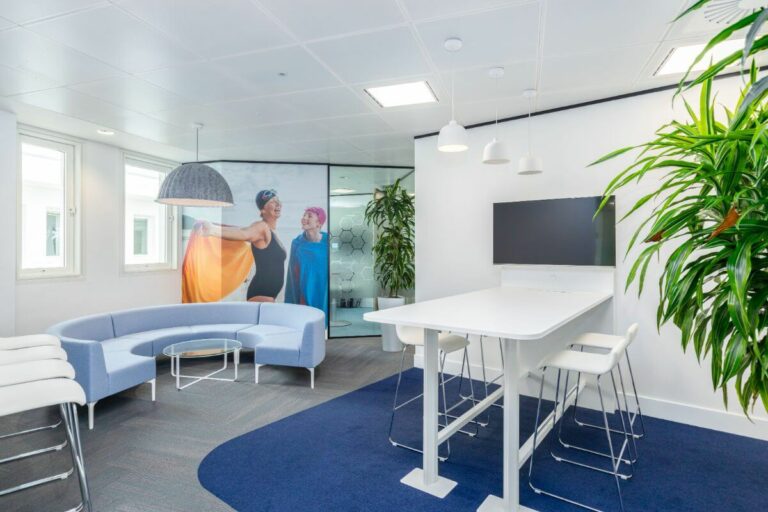 Download your FREE guide to Hybrid Workspaces
Creating effective Hybrid Workspaces is a must for all business, no matter their size. To work effectively between office and home digital solutions need to be put in place to ensure a seamless transfer. As the future of the workplace continues to evolve and flexible working is embraced, companies are also changing. They are exploring how to create new environments and implement current technology to accommodate how and where their workforce, and they, want to work. Check out our hybrid working video conferencing equipment as well, to get you started.
Get ahead of the game and Download our digital brochure today! Explore what the office of the future will look like and discover the latest in innovative technology. All designed to help connect teams, regardless of location, in a productive, collaborative way.