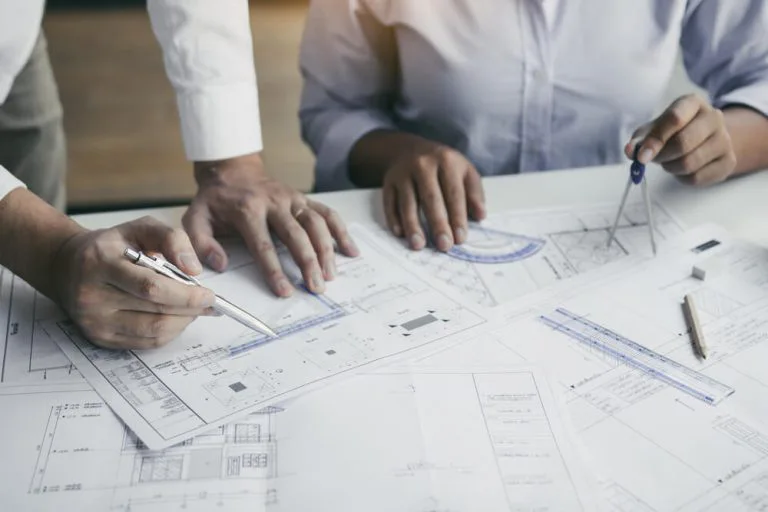 Work for us
Looking for a AV Services Careers opportunity? Lewcon Audio Visual Ltd are a friendly team of professionals specialising in AV equipment and installation. We are as passionate about technology as we are motivated to do a great job and provide excellent customer service. If you think that you fit that description then we would like to talk to you!
We regularly add positions to our team, so please feel free to send us your CV. We would be happy to keep it on file and will let you know as soon as a suitable position arises.
We look forward to hearing from you!